Home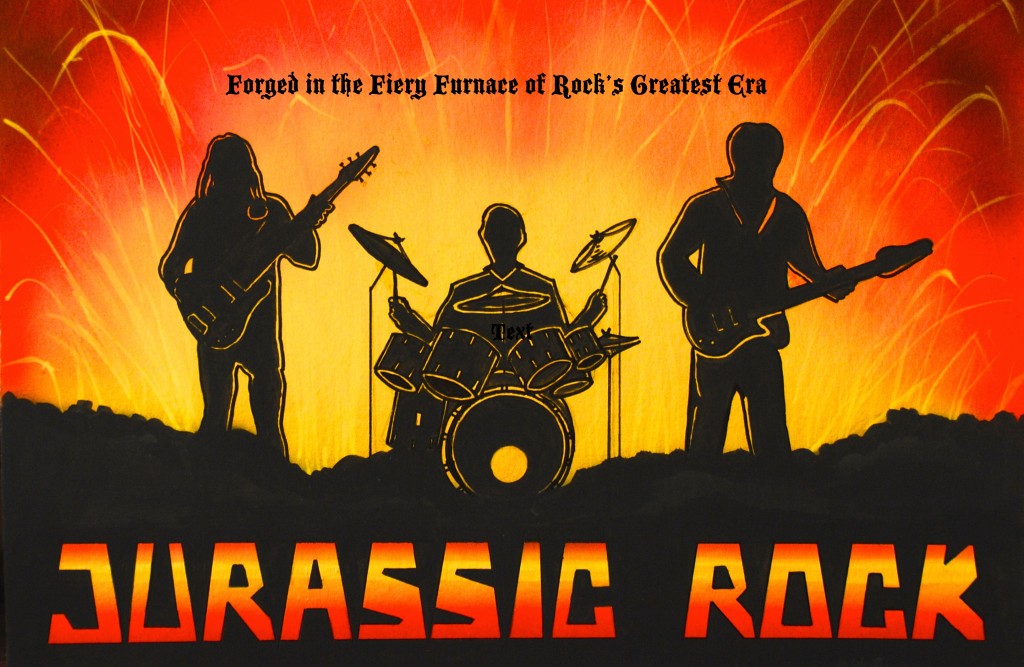 ROCK 'N' ROLL . SOUL . BLUES . BALLADS
Click on the red words below for more detail
WHAT IS JURASSIC ROCK? The rock 'n' roll band for any function or venue. Our play-list is here and a sample of our music is here.
WHO? Silverback: guitar & vocals; Shades: drums & backing vocals; Yeti: bass & backing vocals.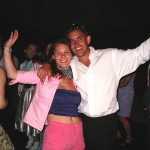 WHERE? Weddings, anniversaries, birthdays, dances, parties, functions, pubs, clubs, etc.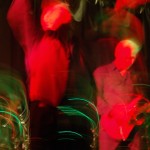 ANY GOOD? This is what people think. This is what the press says.
ENQUIRIES: Click here.
Photo Gallery – Quality Sound – History – News 
* NEWS FLASH*
Tony hits the top.  For more details, click here.
Recent Posts
Recent Comments
Categories
Meta