Home
RIFF BASED ROCK & POWER BALLADS
Click on the red words below for more detail
WHAT IS JURASSIC ROCK? A band playing riff-driven rock and power ballads.
PHILOSOPHY! To spread fun and enjoyment.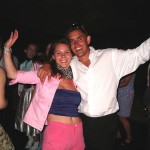 WHERE? Anywhere people want to have a good time and let their hair down to raw, raucous rock music. Not ideal for anyone who wants a quiet drink and a chat with friends.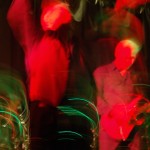 ANY GOOD? This is what people think. This is what the press says.
NEWS FLASH
NEW MEMBERS
Taking Jurassic Rock in a new direction
Recent Posts
Recent Comments
Categories
Meta