Home
BLUES ROCK TO HARD ROCK
Click on the red words below for more detail
WHAT IS JURASSIC ROCK? A blues rock to heavy rock band playing many of the classics of these genres
PHYLOSOPHY! To make your function a success by being reliable (we've never let anyone down), being flexible (we go out of our way to accommodate last minute changes, etc.), but, most of all, to make sure everyone has a great time!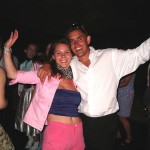 WHERE? Anywhere people want to have a good time and let their hair down to raw, raucous rock music. Not ideal for anyone who wants a quiet drink and a chat with friends.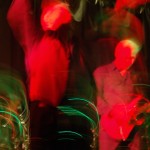 ANY GOOD? This is what people think. This is what the press says.
NEWS FLASH
Coming out of lockdown with new members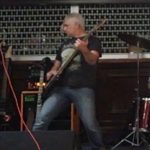 Spewy on Bass
Taking Jurassic Rock in a new direction
Recent Posts
Recent Comments
Categories
Meta